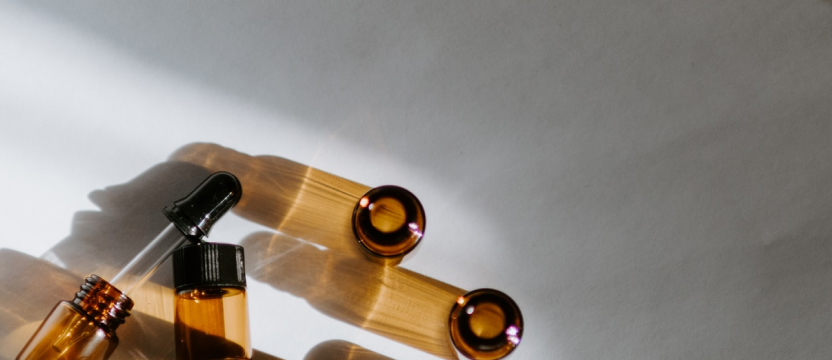 Welcome to

Welcome to

We are pleased to provide established, high quality products, each with a unique formulation. All of our products are best in class and supported by clinical and scientific data, plus many years of customer experience.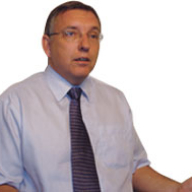 Mike Reardon has over 30 years of international business experience with SmithKline Beecham plc, Grünenthal GmbH, Porvair plc, Bespak plc and more recently as a Director on the Board of Goldshield Group plc in the UK and Chairman of the Antigen Group, Ireland. Mike also was Chairman of Vidant Pharma ltd from 2008 until its sale in 2015.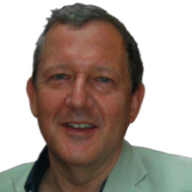 Neil Oughton has more than 25 years in the healthcare industry. Neil has worked for pharmaceutical companies of various sizes from small regional companies to large multi nationals and in service providers from a small start up to a multinational. He has worked in the UK, Japan, Switzerland and Germany, and consequently is culturally aware and able to work with and manage complex relationships and multi-country teams. Neil's key business experience is in many critical commercial areas including, marketing, market research, licensing and business development. Neil was one of the founders of Fulcrum Pharma plc which was successfully AIM listed in 2000. Neil was also a founder of Vidant Pharma Ltd and CEO up to its sale in 2015.
The company has access to and uses many different partners and advisors, including legal, accountancy, consumer marketing and many others.