NOW WITH FREE UK Post & Packaging FOR ALL ORDERS OVER £30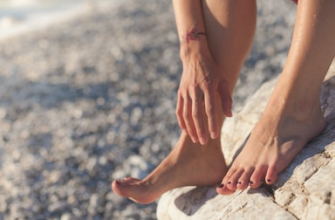 We provide established, high quality products, each with a unique formulation. All of our products are best in class and supported by clinical and scientific data, plus many years of customer experience.
TrisanAF Alcohol Free Hand Sanitisers
Arm yourself against harmful bacteria with TrisanAF Hand Sanitiser.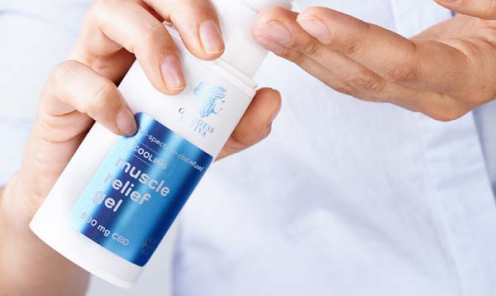 Sore Muscles?
Try our CBD high-strength range.
Our new Skin and Muscle Relief range has been developed to increase muscle relaxation and reduce tightness or inflammation.