Suffer from skin problems?



V Pharma was started to bring established and proven products to markets where they have never been marketed before. We are pleased to provide our customers with unique formulations which help to prevent the exacerbation of their skin conditions or transmission to other members of their family.


All V Pharma products are supported by clinical and scientific data as well as many years of customer experience.


V Pharma Ltd has three products Eradicil®, Fongex® and Care Skin® med developed originally in Switzerland and Germany. These products in addition to TrisanAF® V Pharma's unique alcohol free hand sanitiser are available in several European and overseas markets.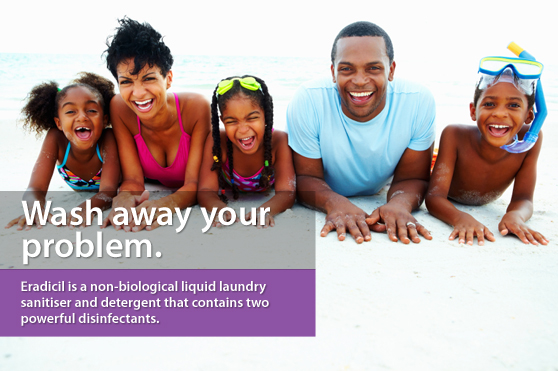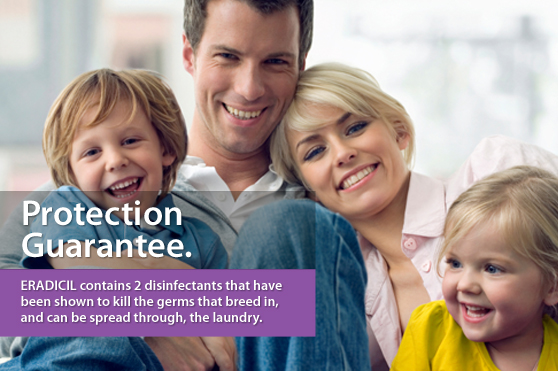 V Pharma's On-line shop links to a secure PCI:DSS Compliant ecommerce site for debit/credit card payments (download link for details below)