NOW WITH FREE UK Post & Packaging FOR ALL ORDERS OVER £30



Family Matters.
Laundry sanitiser breaking the cycle of re-infection.
Need hand sanitiser?
TrisanAF is back!
Beat the pain!
Localised analgesia products for sport injuries & more.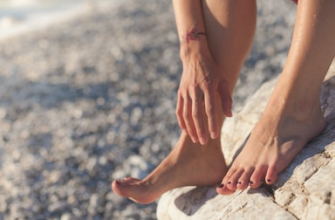 We provide established, high quality products, each with a unique formulation. All of our products are best in class and supported by clinical and scientific data, plus many years of customer experience.
TrisanAF Alcohol Free Hand Sanitisers
Arm yourself against harmful bacteria with TrisanAF Hand Sanitiser.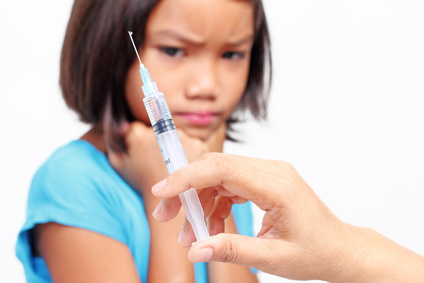 Needle Phobia?
Medogesic for needle phobia?
Medogesic - Fast acting vapo-coolant spray
Frequently used in hospitals prior to sub-cutaneous injection in paediatrics & needle phobia.