Suffer from skin problems? V Pharma was started to bring established and proven products to markets where they have never been marketed before. We are pleased to provide our customers with unique formulations which help to prevent the exacerbation of their skin conditions or transmission to other members of their family.
All V Pharma products are supported by clinical and scientific data as well as many years of customer experience.


V Pharma Ltd has two products developed originally in Switzerland Eradicil® (Fongex® in CH) and Care Skin® med. These products are both currently sold in several other EU countries and Switzerland. TrisanAF V Pharma's unique alcohol free hand sanitiser was first launched in the UK in 2013 and is available in several overseas markets.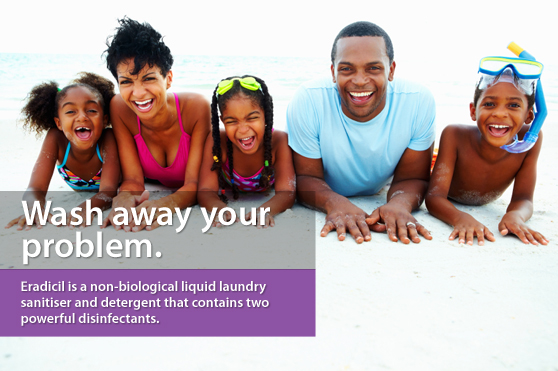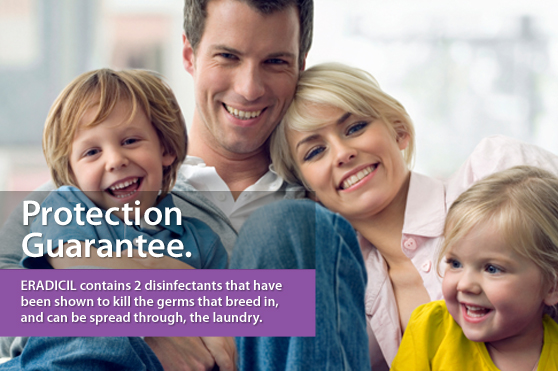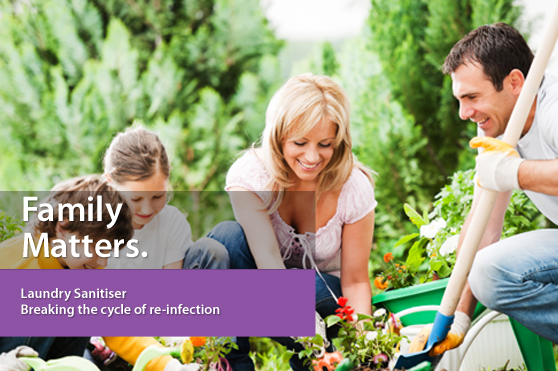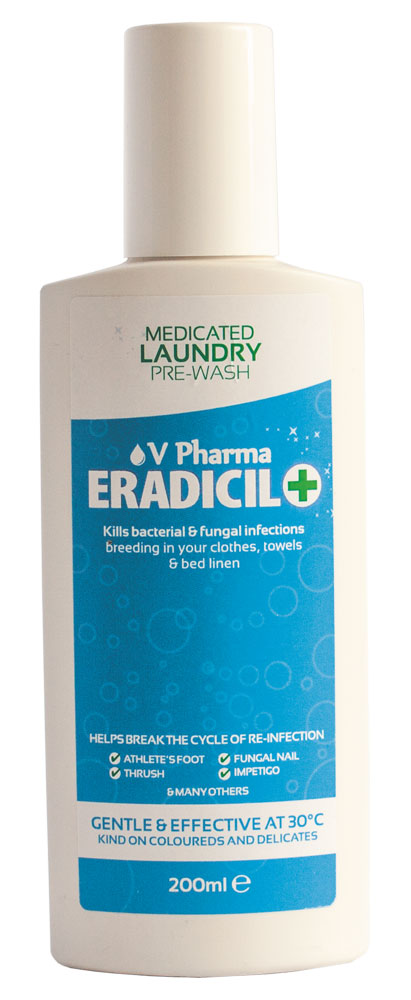 Eradicil
is indicated as an adjunct to topical and systemic antimicrobial treatments for the treatment and prevention...


Care Skin med
is an aerosol foam providing an organic, breathable, waterproof layer and hand barrier protection.



TrisanAF
is an alcohol free hand sanitiser that can be used on dirty hands when no soap and water is available


V Pharma is actively looking for new products to add to its portfolio as well as new overseas partners to market and distribute our products - please contact us if you have something that might be of interest.