TrisanAF

Arm yourself against harmful bacteria with TrisanAF Hand Sanitiser.
With two anti-bacterial agents and in-built moisturiser, TrisanAF is a refreshing, alcohol-free hand sanitiser, perfect for hygiene on the go. Clinically proven to provide rapid and effective protection, TrisanAF will protect against 99.9% of common germs and pathogens including Methicillin-resistant Staphylococcus aureus (MRSA), Clostridium difficile (c.diff) and Escherichia coli (E.Coli). TrisanAF has been thoroughly tried and tested and conforms with British Standard test EN1276. Unlike other hand sanitisers, with TrisanAF, there's no need to use a separate moisturiser to avoid dry and irritated skin. That's because with its alcohol-free formula, TrisanAF won't deny your hands of essential moisture, but instead its enriching in-built moisturiser will lock in moisture just like a lotion.
How does TrisanAF Hand Sanitiser work?
An alcohol-free gel containing two anti-bacterial agents and a moisturiser, TrisanAF Hand Sanitiser provides advanced protection by leaving an invisible barrier of dirt trapping, germ-killing ingredients when applied.
What makes it different from other hand sanitisers?
Unlike alcohol hand gel products, TrisanAF is effective against c.diff and will control the spread of infection even when soap and water are unavailable. In addition to this, TrisanAF will provide you with long-lasting protection that unlike alcohol hand gels won't evaporate after 10 seconds and won't leave behind a greasy or sticky residue.
Where can it be used?
TrisanAF Hand Sanitiser is suitable for use everywhere from hospitals, GP practices and clinics, to around the home and for everyday use out and about.
Does it contain Triclosan?
No. It contains the two anti-bacterial agents Cetrimide and Chlorhexidine Digluconate which are commonly found in antiseptic creams and mouth washes.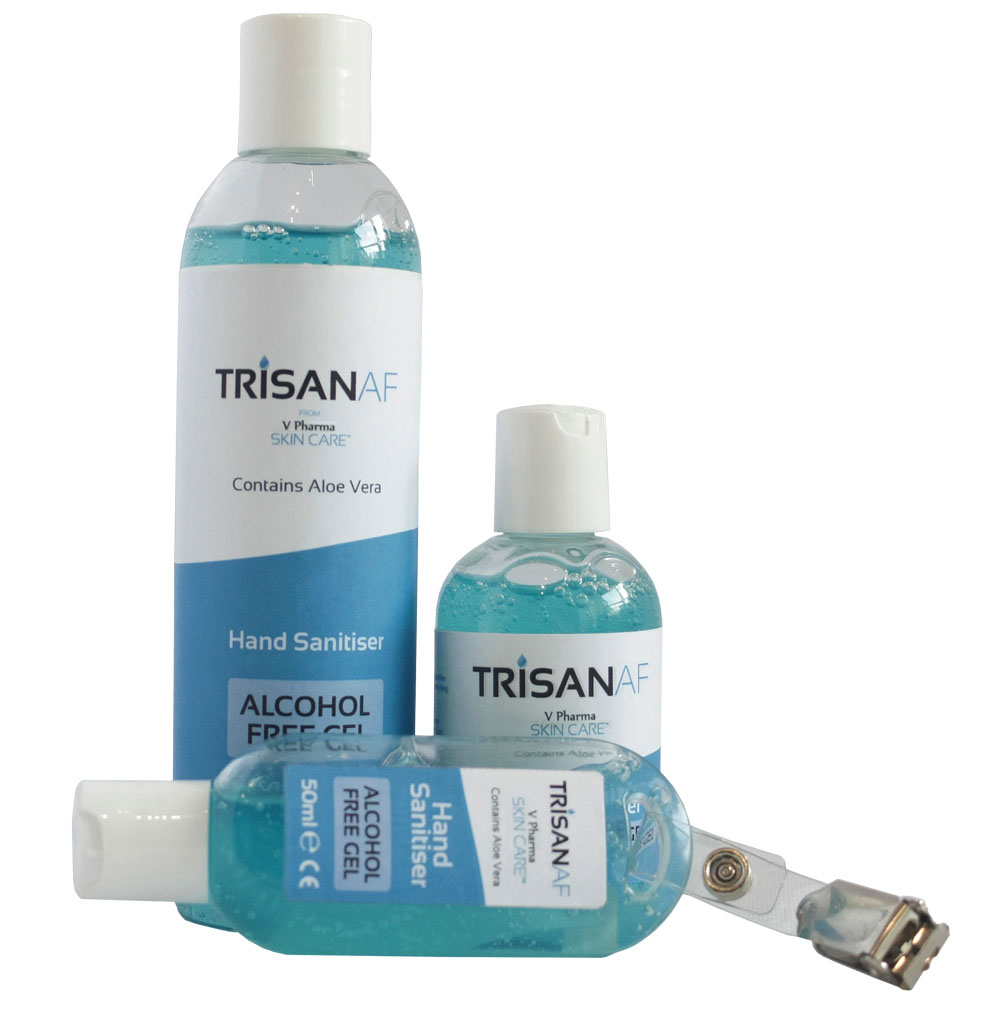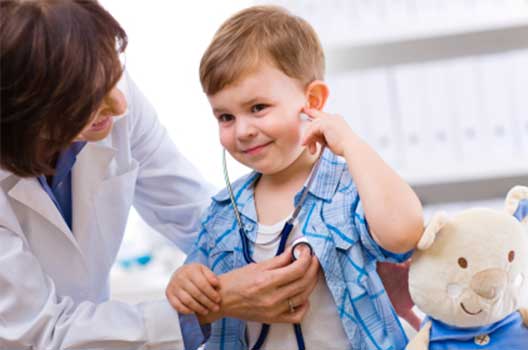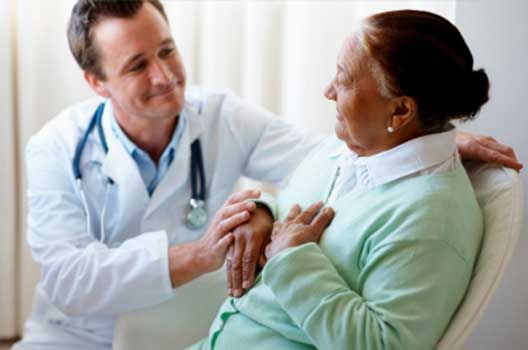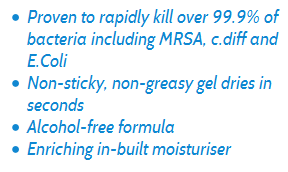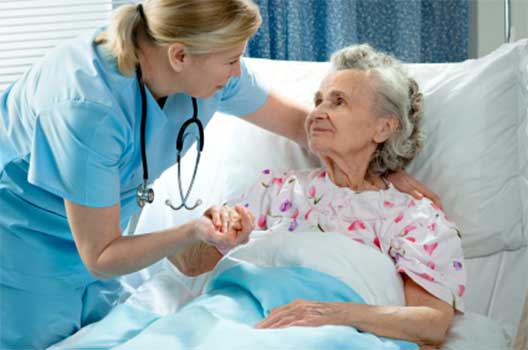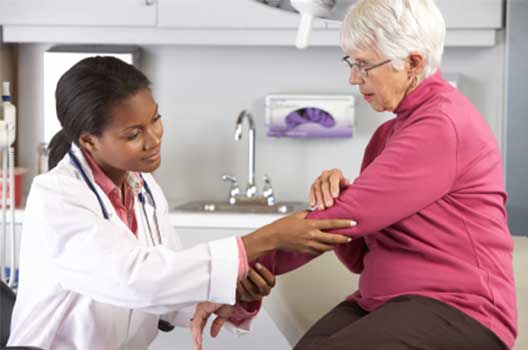 The unique formulation offers tremendous benefits:
Proven to rapidly kill over 99.9% of bacteria including MRSA, c.diff and E.Coli (BS EN 1276:1997)
Non-sticky, non-greasy gel dries in seconds greasy 
Alcohol free formula so will not dry the skin
Enriching inbuilt Aloe vera moisturiser
Meets ISO1500 & 1276 British Standards
Ideal for in community use where access to soap and water is limited
Provides ongoing protection after use