About Reakiro's CBD Range
Our exciting new Skin and Muscle Relief range have been developed as best in class products featuring High Strength Full-Spectrum CBD 500mg Oil and essential oils.
Our CBD range consists of quality EU products produced in Reakiro's GMP registered facility and each batch is fully tested in the leading CBD laboratory in the UK (Phytovista Laboratories) to identify each product's Cannabinoidal Profile. (You can find the Certificates of Analysis for each product on their page).
All products meet stability, compatibility, microbiology, toxicology and other necessary tests to be fully compliant with EU regulation and CNPN Registered with Full Safety Reports.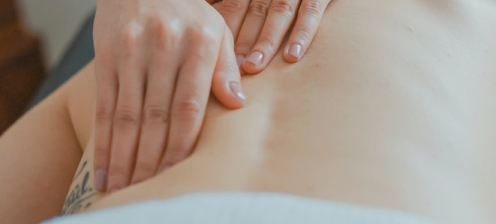 Muscle Relief Cooling Gel
Increases circulation to the area of application, while offering soothing relief with CBD, menthol and Arnica.
Muscle Relief Warming Gel
Muscle Relief gel with a warming and relaxing lift. This gel is here to help you relax and recover after working out.
Muscle Relief Massage Oil
Intensely soothing massage oil for massage therapy and regenerating skin, relaxing sore muscles.
Massage Oil Anti-stress
The perfect massage oil for maximum relaxation and skin benefits. With Full Spectrum CBD oil and essential oils.